There's No Place Like Y.O.M.
Promoting a healthy body, a calm mind and overall wellness.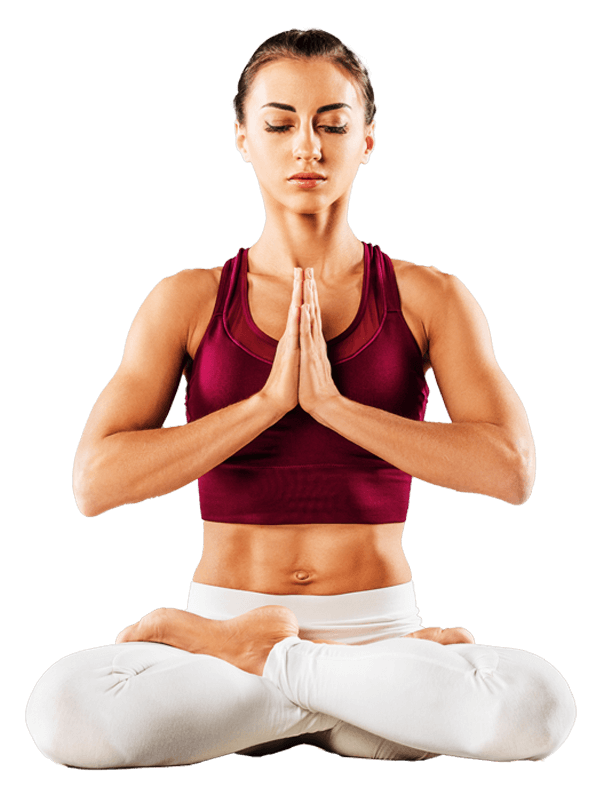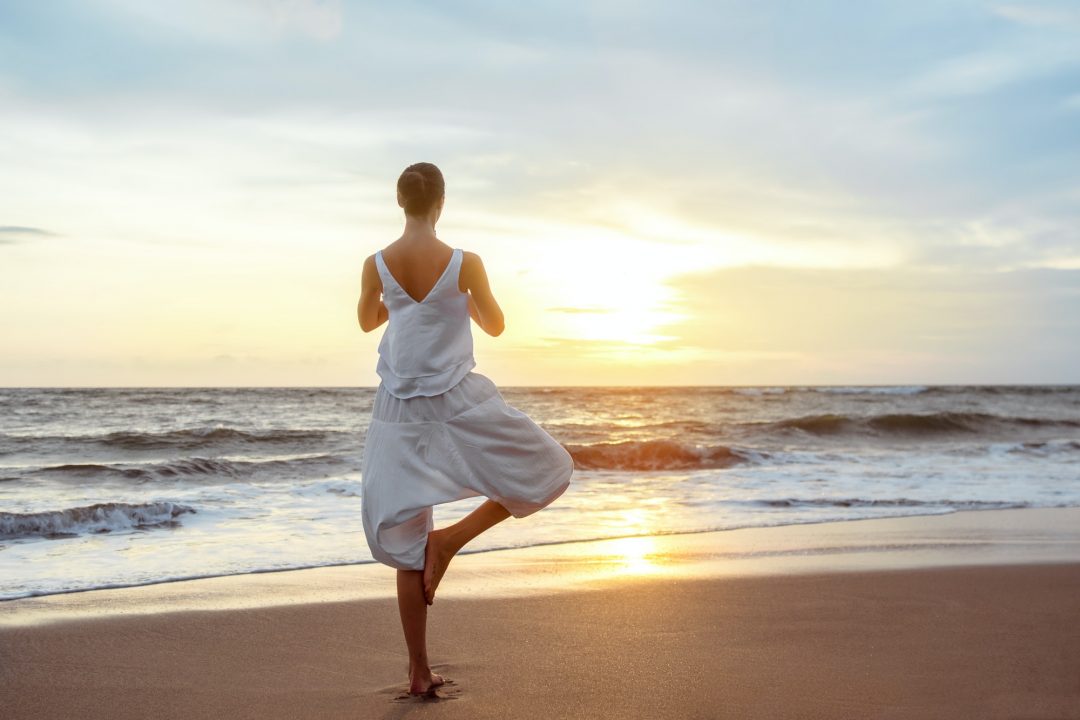 Your Sacred Space For Your Yoga Practice
We offer a fun, friendly space for yogis to practice, relax, exercise, rejuvenate and breathe at Y.O.M. 
Yoga Heals the Body & The Soul
We Welcome Yogis Of All Levels
From free classes for children, to student, senior, drop-in and monthly membership packages. Check out our pricing to see what works best for you. 
Heated and Non-Heated Yoga Classes
Heated Yoga
Enoy your yoga flow with an added touch of heat.
Non-Heated Vinyasa
Classic Vinyasa Flow.
Restoritive Yoga (non-heated)
Yoga focused on opening up the body using passive stretching.
Gentle Flow Yoga
Slow things down and focus on your breathing and body sensations in this gentle flow.
Ready For a More Balanced Life?
Yoga is not about self-improvement, it is about self-acceptance.
-Gurmukh Kaur Khalsa
We Promote Overall Health and Wellness
Check out what our community has to say about us:
YOM is so clearly a labor of love. The owner Stephany has poured herself into creating an accessible, challenging environment for yogis at every level.
I would definitely recommend Yoga on Main to anyone who wants to try yoga for the first time or who is advanced. The yoga instructors are very knowledgeable and Hands-On the studio is clean and beautiful.
I love Yoga On Main. From the second I set foot in this studio I felt at home, it's so quaint and private. Each teacher has a unique style and something new to offer everyone. Yoga On Main's classes are the most diverse in town and I am lucky to be apart of this mindfully growing business.